How To Buy The Perfect Pair Of Inline Skates
How to Buy the
Perfect Pair of
Inline Skates
The festive season is fast approaching, and the search has begun for the latest toys, tech, and 2020 must-haves. Since our lockdown summer saw a boom in sales for inline skates (or rollerblades, if you're retro!) there's a good chance you'll be purchasing a pair or two this year.

Whether you're shopping for adults or kids, here's our top tips on how to buy the perfect pair of inline skates in time for Christmas.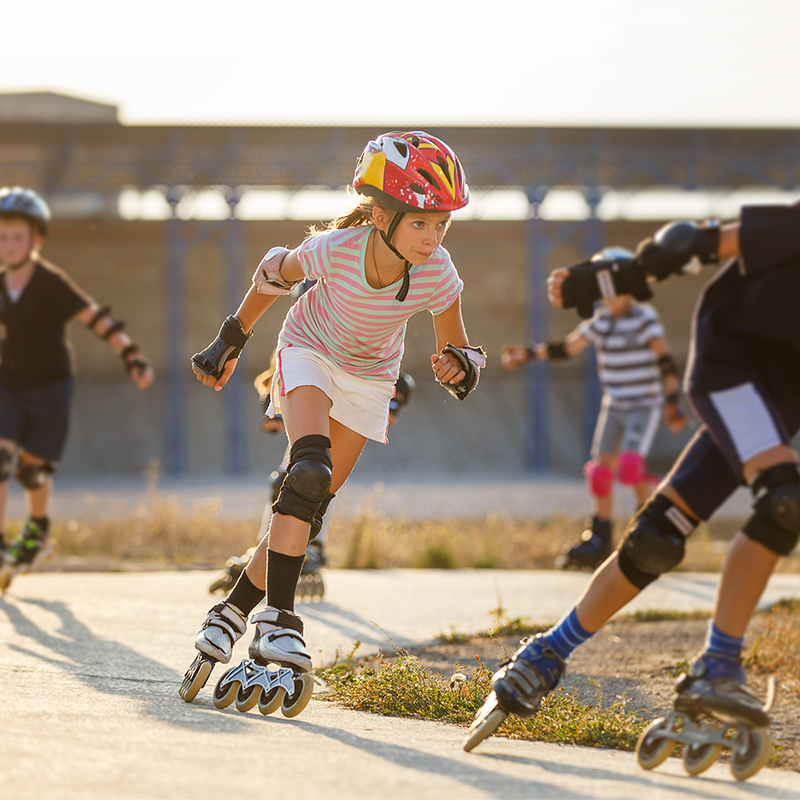 What's the age of your skater?
In order to find the right pair of inline skates, you'll want to think about who you are buying them for first and foremost. Although most inline skates look similar in shape, they do vary in fit depending on your age. For example, if you're shopping for a grown-up-look for men's rollerblades or women's rollerblades. And if your child has ended up on the 'nice' list this year - head to the kid's rollerblades section. At Slick Willie's, most inline skates for kids are adjustable, making them great value for money and a fantastic investment for children seeking a hobby to fall in love with.

What's the gender of your skater?
We're not just talking about pink for girls and blue for boys. Although the colour of your skates is a pivotal choice, so is the shape and size of them. Inline skates for women and girls are generally narrower, whereas inline skates for men and boys are chunkier and typically come in a wider fit. It's really important to buy skates in the correct size; skating with blisters on your feet and ankles is a memory we all have of our beloved `90s rollerblades and it's an experience we wouldn't wish upon our own offspring! When buying inline skates for kids, just remember that the sizes will be displayed as per a child's shoe size guide though, and not an adult's. If you find yourself getting a little confused with the sizing, feel free to give us a call, and we'd be happy to help.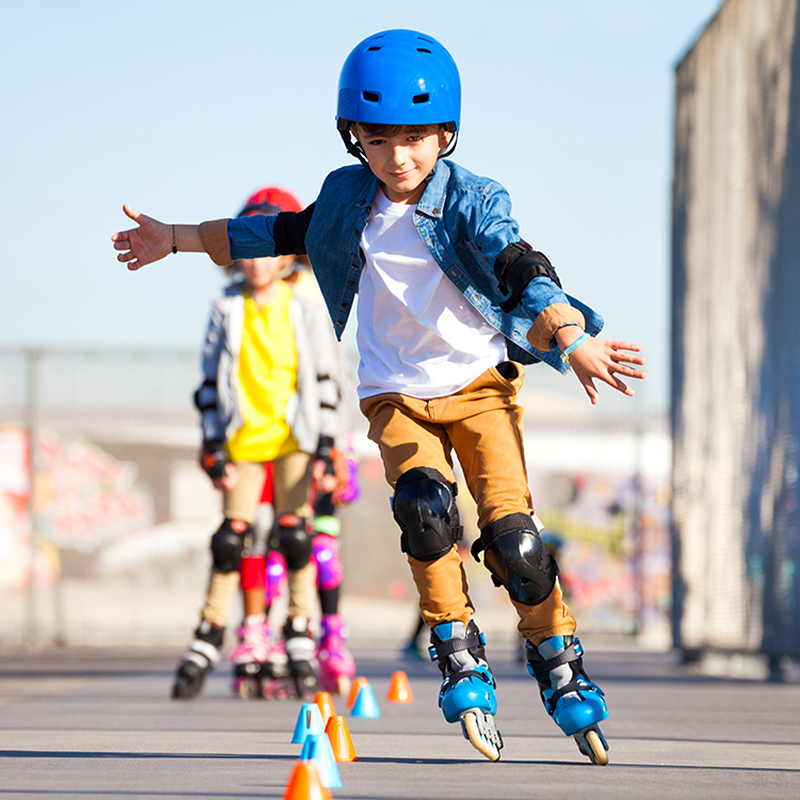 What's the skill level of your skater?
If you are shopping for a rookie rollerblader, we'd advise you to go for a simple, more affordable inline skate. Until they know the ropes, it's best to keep things basic! It's like buying a car as a first- time driver, it makes sense to buy a Corsa until you can handle a Merc, right? Speaking of precautionary measures for learners, you might also want to select a pair of skates with traditional brakes, rather than with no brakes at all.

What kind of accessories will your skater need?
Depending on what the inline skates will be used for, you might consider buying accessories to gift them alongside. For example, if the skates are for a small child, a helmet and arm pads are a good idea. At Slick Willie's, we sell 'cube packs' for kids, containing pads, wrist guards, and a helmet.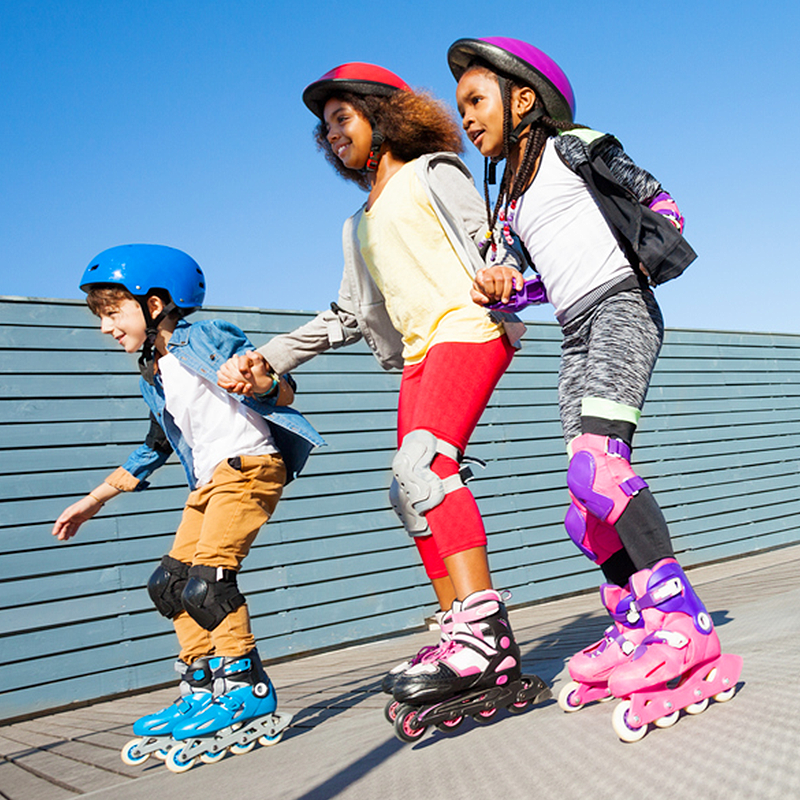 Get expert buying advice from Slick Willie's today
Still unsure about which inline skates to choose? Whether you're shopping for someone else or perhaps you are a first-time skater, we're on hand to teach you about every aspect of the rollerblade, so you can make an informed decision before you buy.
---